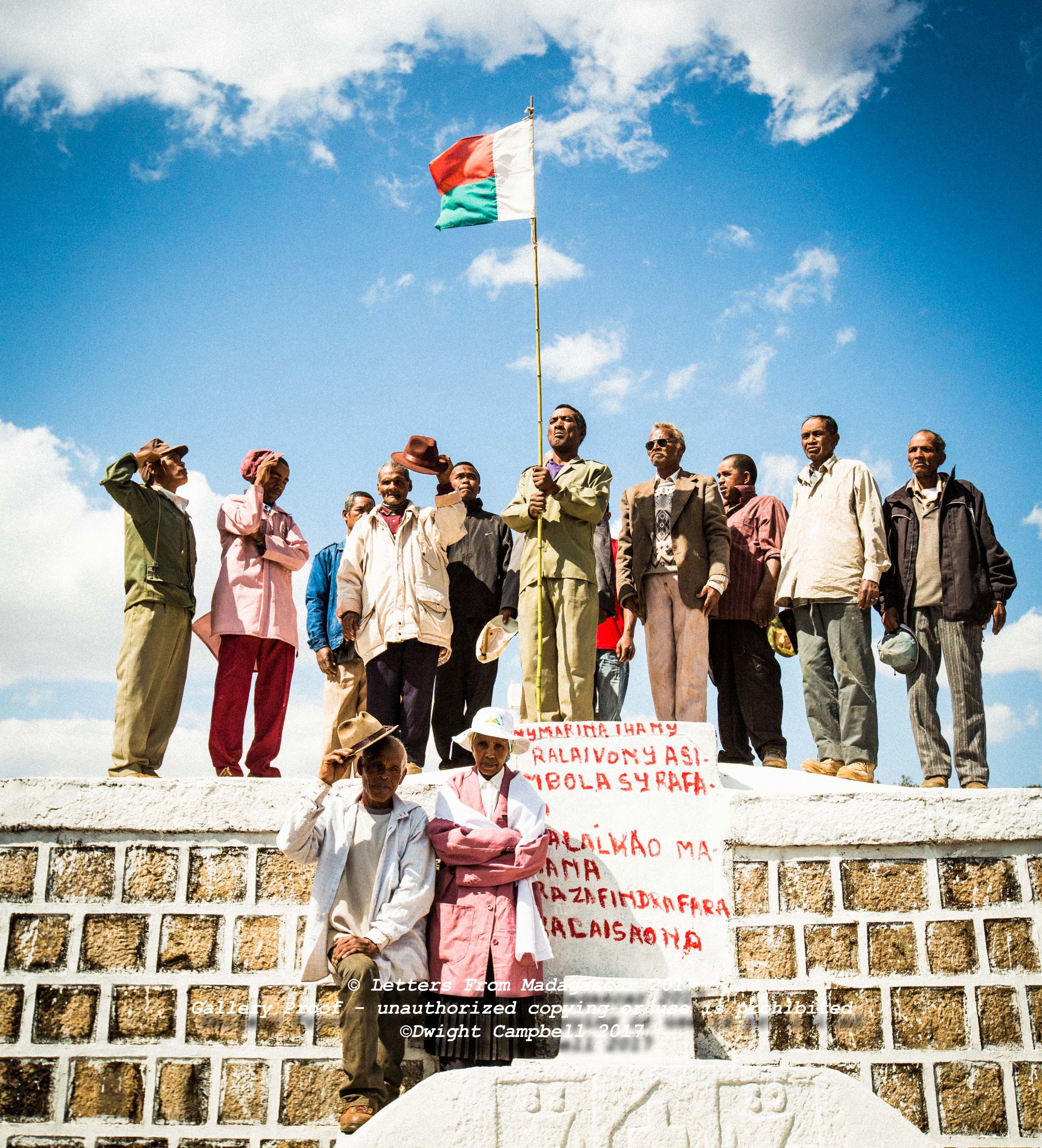 Dwight Campbell's Letters From Madagascar takes us on a journey of aesthetic treasures to mental conflicts of everyday citizens of the island nation. Through a range of images, from personal portraits to everyday life, it presents a multiform of social scales of a place where over three quarters of the population lives in poverty. Unflinchingly, the photographs encourage the viewer to traverse into the complexities faced by the Magaly people and find parallels in their tales.
Dwight Campbell has collected from the Malagasy people written compositions of their complex joys, nightmares in paradise, and pride with pessimism. Immersive, the letters encourage viewers of the exhibition to remove themselves from the now, instead being with and within the conversation.
When I look around me I see only smiles without food so complex and joys. People have learned to live with the misery and be happy without money without artifice just sharing, love, compassion and emotions. For us in the South, at a party, can be found there as many 300personnes and a funeral the whole town. Because we are like this, everyone knows, it's like a big family, sharing everything, joys and sorrows. Abroad, the name of my country suggests poverty but I do not feel poor at all, quite the contrary. Here, where technology has not yet invaded people are in direct contact, and relationships whose name is "fihavanana" in Malagasy are above all, keep the traditions.
Here, people have learned to dance in the rain and walk under the sun whose only fear is the fear of God is "Zanahary". On the other hand it is true, Madagascar has many problems, including economic and political. And as much as young women professional side I admit that it is difficult. Women are often victims of harassment and a woman who makes a complaint for sexual harassment is frowned upon and will struggle to find a job after. So they cashing, support and succumb mostly. So if there's one thing I'd like to improve in my country, apart from extreme poverty would be the right of women. They find their place in the world of work, they are expressed and the person to be respected as much as men.